Thanks to the rise in digital marketing, the entire marketing landscape has evolved more in the last five years than the last fifty years. The reason for the immense popularity of digital marketing is their effectiveness in promoting business growth. And so, this dynamic form of marketing has been adopted by almost every business- be it retail, B2B, CPG, real estate, IT or more to give them a powerful edge over their competitors.
The marketing department has become the face of every company and are provided with a lot of funding to come with out-of-the-box, digital marketing strategies to help businesses achieve their desired goals.
In fact, a 2018 Statistic report revealed that the global spending on marketing would reach 1.3 trillion by 2020 USD out of which a 2015 Statistic report stated that the total global digital marketing expenditure will reach a whopping total of 306 billion USD by 2020.
Want to scale your business through the power of digital marketing? Read on to find out which the latest trends in digital marketing are and how they can help you promote growth.
Mobile Marketing
In the age of the internet, every customer is hooked to their smartphones. They use their smartphones for everything- be it for making purchases, reading reviews or simply searching for availability of products. As a result, mobile marketing has emerged as a huge trend in digital marketing. In fact, a 2017 Statistic report revealed that the global mobile ad spending is set to reach 247.5 billion USD by 2020.
When enforcing a mobile marketing strategy, marketers must utilize fewer texts and more imagery on social media as customers relate to content within the first 3 seconds. As a result, video has become one of the most viewed content formats on social media and while posts with photos get three times more engagement, videos are capable of getting 135% more organic reach.
Since videos have the power of triggering emotion and establishing brand recognition, consider creating personalized content with how-to videos, behind the scenes videos and captivating seminars for the target audience to drive traffic to the company's website.
Another way companies can up the ante is by getting to know their mobile customers by observing the behavior of mobile web visitors. Analyze the amount of time they spend on the website, consider factors that prompted them to abandon their shopping and optimize the websites accordingly for better conversion rates.
Companies can also shift from specially-generated apps to social media messaging such as Facebook and WhatsApp messenger for better communication, thereby increasing customer loyalty.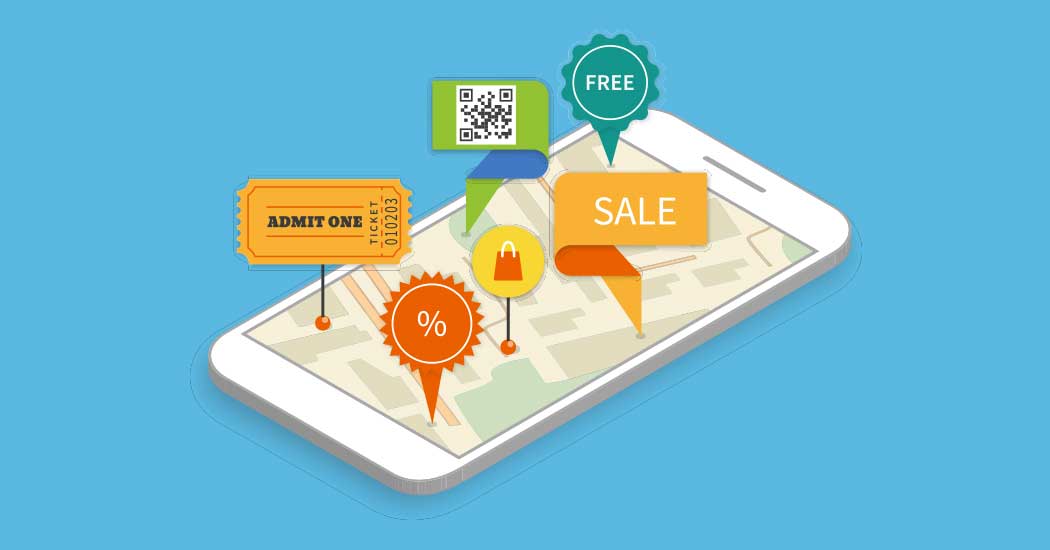 Email Marketing
Despite several companies adopting an omnichannel approach to increase connectivity and engagement with clients, email is one channel which stays at the core of every digital marketing strategy. While email marketing earlier consisted of merely sending emails to potential clients in the hopes of getting a positive response, modern email marketing has become much smarter. Instead of sending out the same email to a bunch of customers, marketers have adopted a much more targeted approach.
Based on the subscriber's behavior's, actions and buying patterns, they create personalized targeted email lists. They can also integrate additional tools to help them analyze consumer behavior through big data analytics and create different segments to target their leads more effectively.
Depending on the consumer's actions, marketers may send out personalised emails to active subscribers whereas a subscriber who hasn't opened his email in a substantial amount of time will be rendered a dormant contact and may only receive generalized emails. The content for active subscribers is regularly nurtured with updates to create captivating emails through catchy headlines to improve engagement.
Another important tactic used by marketers is reinforcing plain text emails to establish a personalized connection. The reason for their resurfacing is that HTML graphic emails are prone to ending up in the spam folder whereas plain text emails address the user's needs and enhance engagement rate.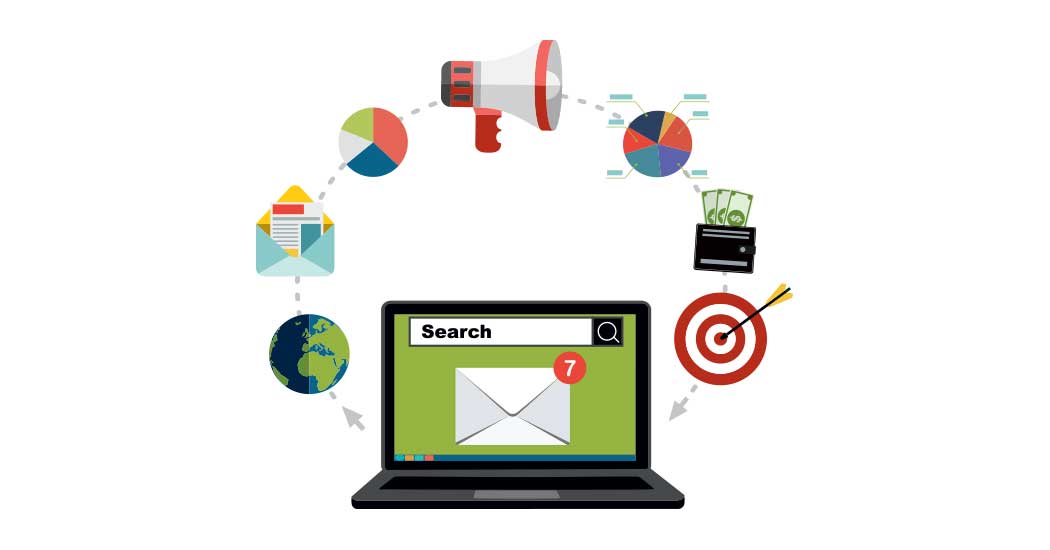 Artificial Intelligence
Artificial Intelligence (AI) although previously considered a gimmick in sci-fi movies has now evolved to become the driving force for almost all services. AI systems generate big data to analyze consumer behaviour, their search patterns through their online presence on social media platforms such their search history, comments, blog posts, etc., to help businesses modify their strategies to suit the consumer's needs.
AI can be used for any purpose ranging from basic communication, offering product recommendations, creating content, personalizing emails or even generating efficient e-commerce transactions.
One exciting example of AI is chatbots. This AI-driven technology utilises instant messaging to interact with customers and site visitors in real-time and provide 24/7 assistance to create a competent customer service model. It helps consumers get instant responses to inquires without having to deal with the hassle of waiting for hours on hold to get in touch with a customer executive.
Based on a 2017 study by Juniper Research, Chatbots are expected to help businesses save over 8 billion USD per annum by 2022. Chatbots are getting integrated with advanced AI technologies such as machine learning and natural language processing, to give smarter responses in a friendly, conversational tone. And owing to this tremendous growth in AI technology, a 2016 study by Business Insider experts revealed that 80% of businesses want to incorporate chatbots in their digital marketing plans by 2020.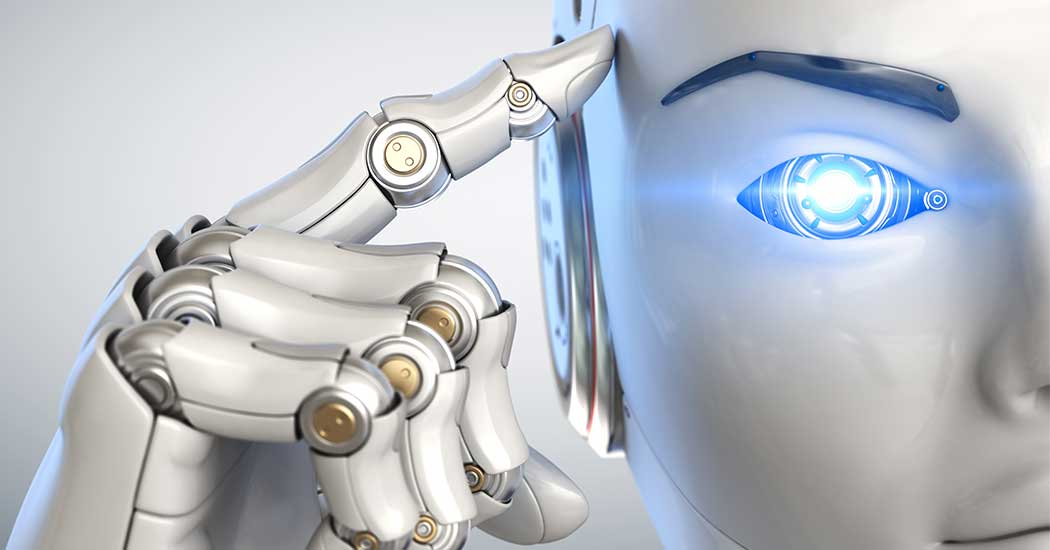 Voice Search Optimization
Owing to smart AI tools and popularity of smart voice assistants such as Alexa, Siri and Google, voice search has rightfully become an indispensable tool in every digital marketing strategy. Based on 2018 report by Strategy Analytics, the global shipment of smart speakers grew up to 200% YOY in Q3 2018 reaching 22.7million units in the mentioned quarter.
Another report by PwC revealed the 65% of the 25-49-year-old demographic use voice-enabled devices at least once a day to perform a search. And if these statistics are any indication, voice optimization is set to be the future of every digital marketing strategy.
But with 46% of voice search users looking for a local business daily, it is safe to say that voice search marketing has already arrived. Huge companies such as Dominos use voice search to allow their consumers to order pizza without having to pick up their phone to phone or even place an online order. Another strategy was implemented by Nestle where it made use of voice technology to provide voice cooking instructions for uninterrupted cooking.
However, it is important to remember that a strategy built around voice technology will be successful only if written in a user-friendly, conversational tone. It is crucial to factor in the keywords that people speak instead of using keywords that they type.
Conclusion
While the world of digital marketing faces a constant paradigm shift, one thing is clear- technology is at the core of every strategy. From big data and immersive technologies such as VR and AR to AI automation and predictive analytics, brands are changing the way they analyze customer data.
Lucky guesses are being replaced with tested AI recommendations to create a truly personalized experience for the customers. The only way for businesses to stay ahead of the curve is to be flexible and agile and adapt to new situations for maximum engagement and garner positive responses from their target audience.